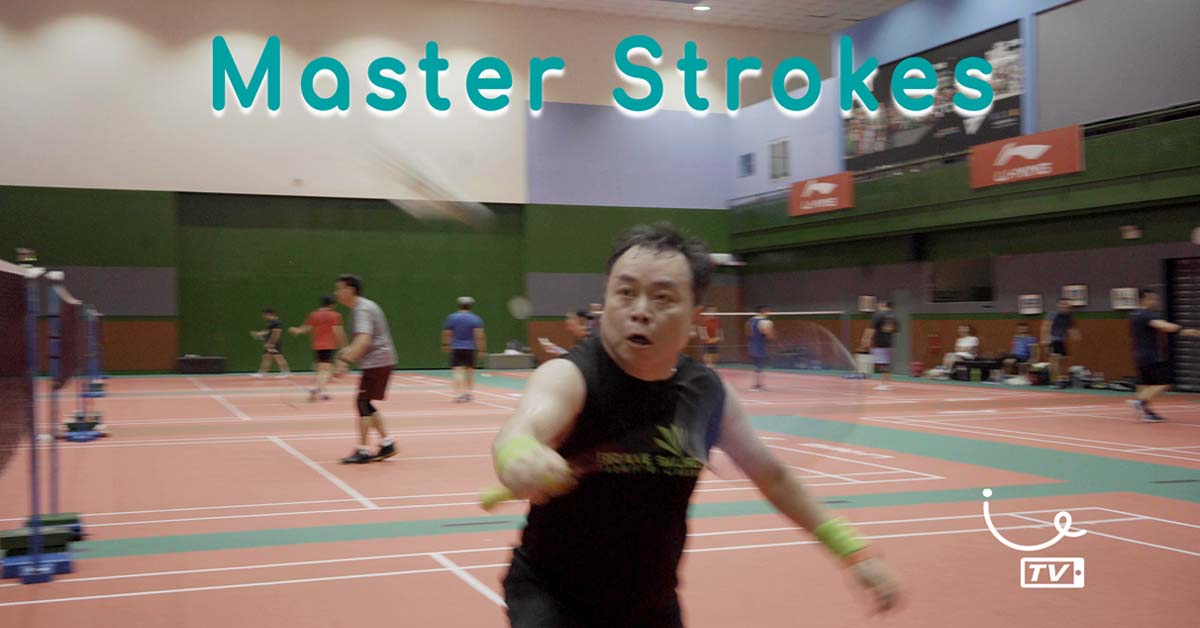 The inaugural Brave Sword International Team Challenge 2022 in December will feature badminton legends reviving past glories and serving up some scintillating badminton.
Organised by Brave Sword International, this tournament will be a precursor to more such competitions.
Jose da Rosa Jr, the founder of Brave Sword International, has lined up Liliyana Natsir, Eddy Hartono, Yoo Young Seong and Tan Boon Heong, among others for the games.
Also in the thick of the action is Second Minister for Foreign affairs and Education Dr Mohamed Maliki bin Osman, who will partner Ong Ewe Hock against professional shuttler Jose's team.
Valerie Valberg-Yeoh, a racquet sport enthusiast, met up with Jose and picked up some pointers in the process. Here are her key takeaways.
Wristwork is so important. I was told to avoid too much arm or body movement.
I stood facing the net with feet slightly apart, racquet-foot forward, and thumb aligned on the racquet in a loose grip. My right hand elbow is raised at an angle. As I hit the base of the shuttle, the slicing action generates just enough momentum to flick the shuttle.
To be ready for the opponent's return, my body faces the opponent's side. My feet are shoulder-width apart, hips and knees flexed, and my body's centre of gravity kept low. I prepare to move quickly but not with darting chaotic frenzy. I hold the racquet in front of me and lift my non-racquet arm for better balance.
More tips for silvers taking up badminton in the video interview.