A hairline that lies a little higher than we're used to, or a touch of grey at the edge of well-worn tresses, are evidence of the inevitable – we're getting older, and there's nothing we can do to stop that.
What we can do as silvers is take proactive steps toward graceful ageing, whether that be a
clean shave
for men or fresh,
well-fitting duds
across the board.
Options for silver men in the hair department include a decently trendy – but still age-appropriate (if that matters!) – hairstyle.
Or hair-strengthening products in pursuit of a softer, more lustrous mane.
SilverStreak asks expert barbers to recommend cuts and haircare practices best suited for Singapore's tropical weather.
1. Shorter is usually better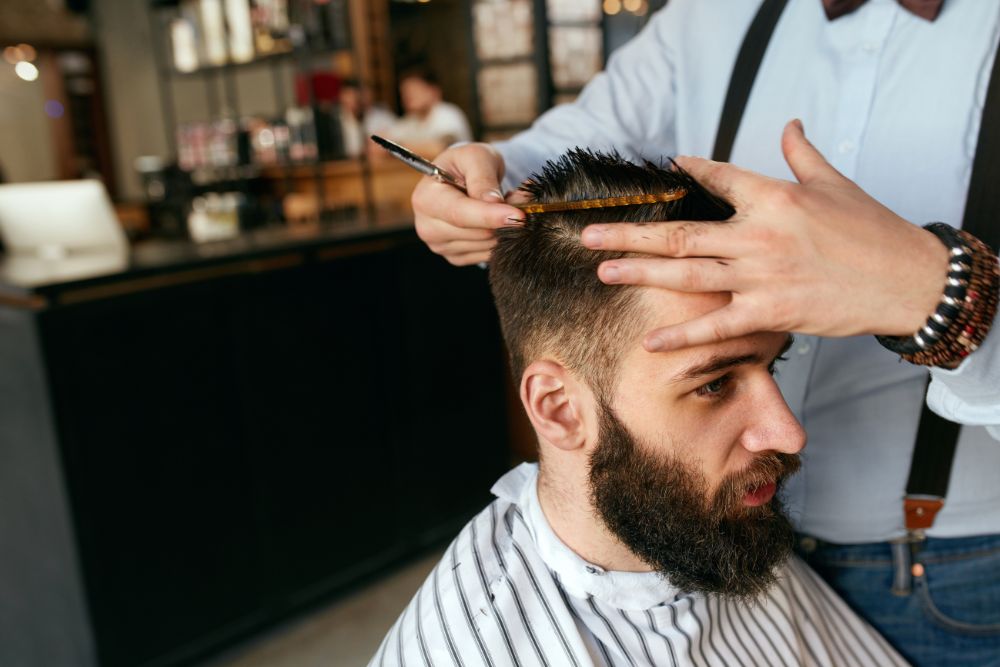 Freddy McLeod, 32, a co-founder of gentleman's barber Hound of the Baskervilles and experienced stylist with more than a decade of experience, says that older men typically benefit from hairstyles that are "on the shorter side".
"The hair usually gets coarser as you age, so going shorter makes it easier to style and keep neat,"
Rao, 33, from gentleman's barber Sultans of Shave, agrees, telling SilverStreak that his customers usually go for styles that are primarily "neat and tidy".
"They won't go for cuts like a fade (where hair is tapered until it 'fades' into the skin), or anything that exposes the scalp. Anything too short or spiky is also something I wouldn't advise (why not?),"
The barbers say that silvers with thinning hair generally have two options – maintaining what they have by only trimming and keeping it neat during cuts or going bold and bald.
2. Colour your hair, or stay natural (depending on what you're going for)
Silvers with greying hair face a similar choice.
"We'll generally advise them to colour their hair black, dark-brown or brown, depending on their skin tone, but this is just advice,"
3. Choose hair products wisely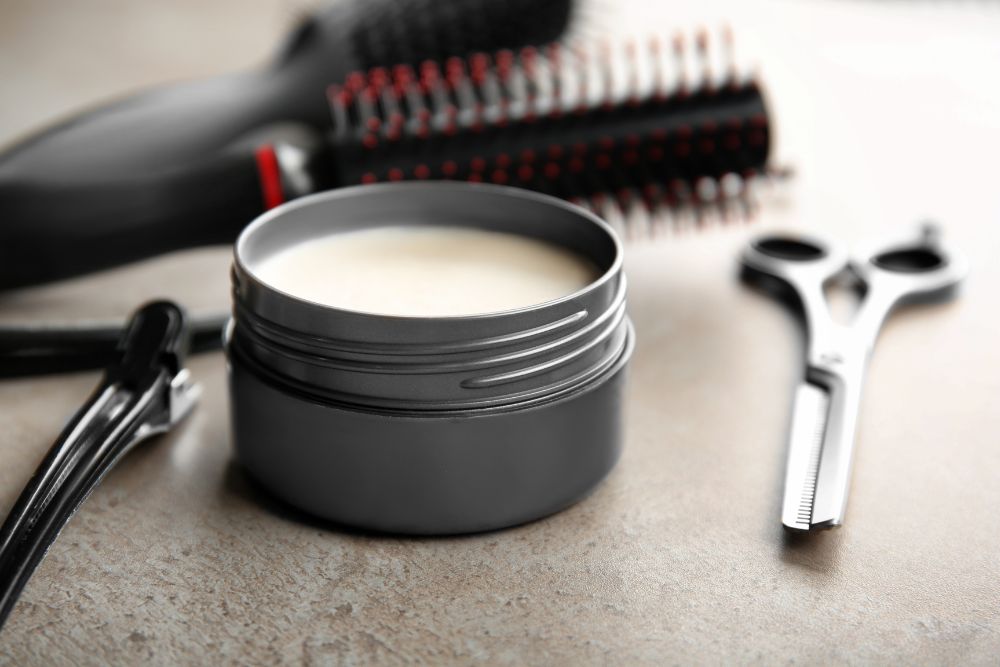 Colouring one's hair, after all, usually entails switching up shampoos to maintain your hair's colour.
Not every silver wants to make major changes to their routine as they age, whether due to budget or habit.
"The above-50s that visit us are not demanding at all and very easy to cut for. They usually want to maintain the same hairstyle that they've had forever,"
That said, Freddy recommends the following two products for silvers who want a younger-looking mane:
but easier to wash off and gentler on sensitive skin than wax.
4. Find a comfortable price
Though both barbers work at pricier gentlemen's establishments, they say that you do not need an upmarket experience for a good haircut.
"From my experience, those in the older age group tend to look for value – they get haircuts in the range of $10 at a familiar place in their neighbourhood, and stick to that for decades,"
"That's working for them, so all the power to them."
Paying extra for a haircut at such barbers, however, can nett you a full-service experience, ranging from classy armchairs and a pre-cut hair wash to an espresso and pastry with your haircut.
5. Build a relationship with your barber
Above all, finding a flattering hairstyle is an iterative process with a trusted barber.
"Every haircut starts at the consultation stage. Customers tell us what they like, and we give recommendations based on our knowledge and understanding of their head shape and hair texture,"
"Most of the older gentlemen I've served tend to stick to a barber when they've found a haircut they really like. So it's a win-win for us to recommend something that we know works for them. If the customer walks out happy, then they become our regular,"
A cliche of having a good relationship with your barber that bears mentioning – barbershop talks, which can add some cheer to a mundane task.
"Building rapport with our customers is part of the whole experience. Cutting someone's hair is very intimate, so it's natural that people tend to share about relationships, work problems – everything from A to Z,"